General Admission Before Day of Event: $30
Day of Event: $40
All ticket holders will receive a Bratwurst Dinner included in the cost of the ticket
VIP Admission:  $65
Includes admission one hour early (5PM), glass taster & lanyard, and event Koozie.

Each year we, as a club, select a Charitable Organization to work with at Little RocktoberFest.  This year our beneficiary is Women and Children First.  A description of their organization as stated on their website:
For the past 40 years, Women & Children First has worked tirelessly to empower women and their children to live independently and free from domestic violence by providing crisis intervention, safe shelter, social/legal advocacy and support services.
The Central Arkansas Fermenters, homebrew club, presents Little Rocktoberfest. An epic beer event! This year, we'll be sampling hundreds of commercial beers from across the world and enjoy a bratwurst dinner included in the ticket price. Come support our local breweries and try some great beer made right here in Arkansas. It doesn't stop there. Our infamous homebrew exhibition will really give you a taste of whats brewing in Arkansas. Proceeds from the event will go to Women & Children First.
PRESENTING SPONSOR:
This year's presenting sponsor is Ben E. Keith Foods, who has generously donated ALL of the fine foods that you will enjoy this year at Little Rocktoberfest. Thank you for your support!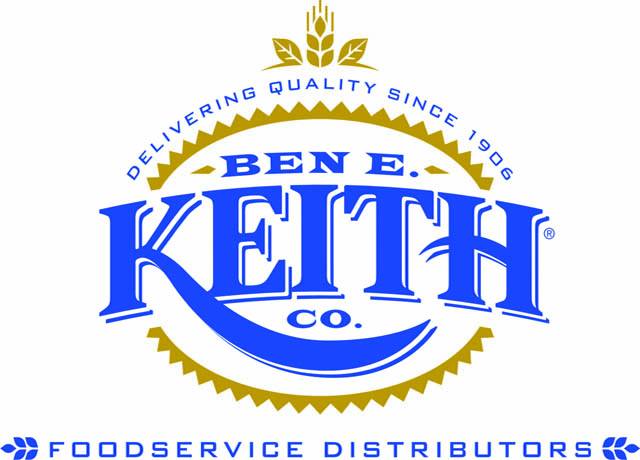 Sponsors:

Bottled Water donated by Whole Foods of Little Rock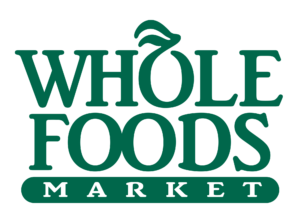 Ice donated by Reddy Ice of Pine Bluff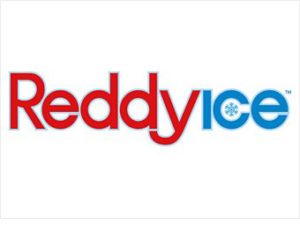 ARKANSAS BREWERIES AND HOME BREW STORES: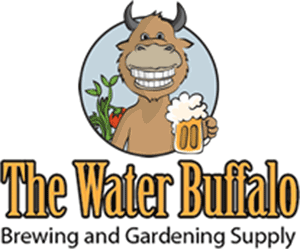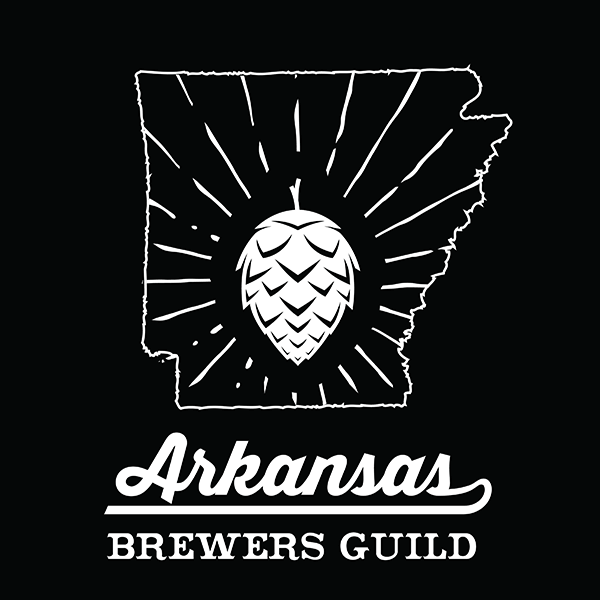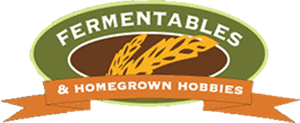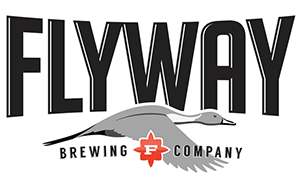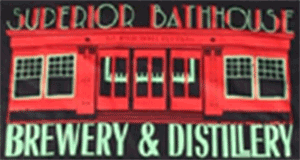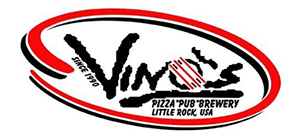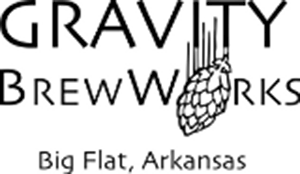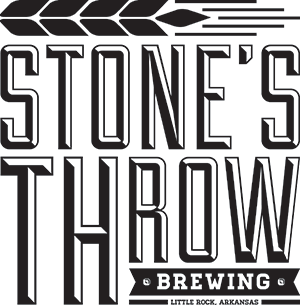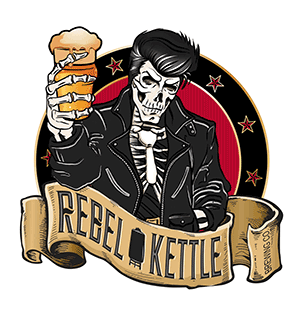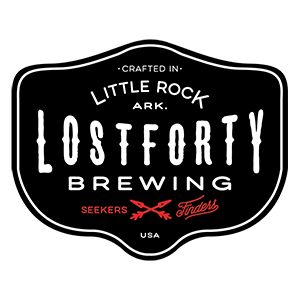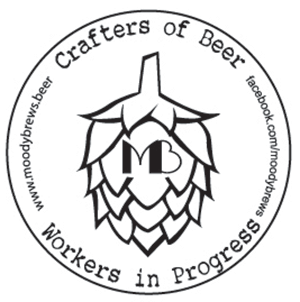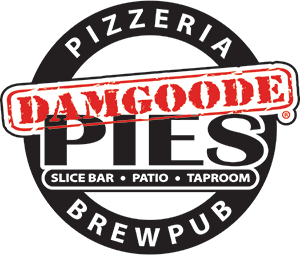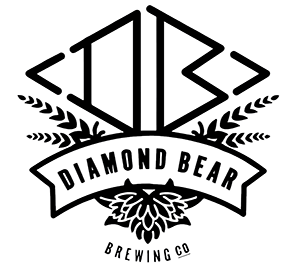 DISTRIBUTORS:
(Keep checking back to see updated info on what Brands each Distributor is bringing)