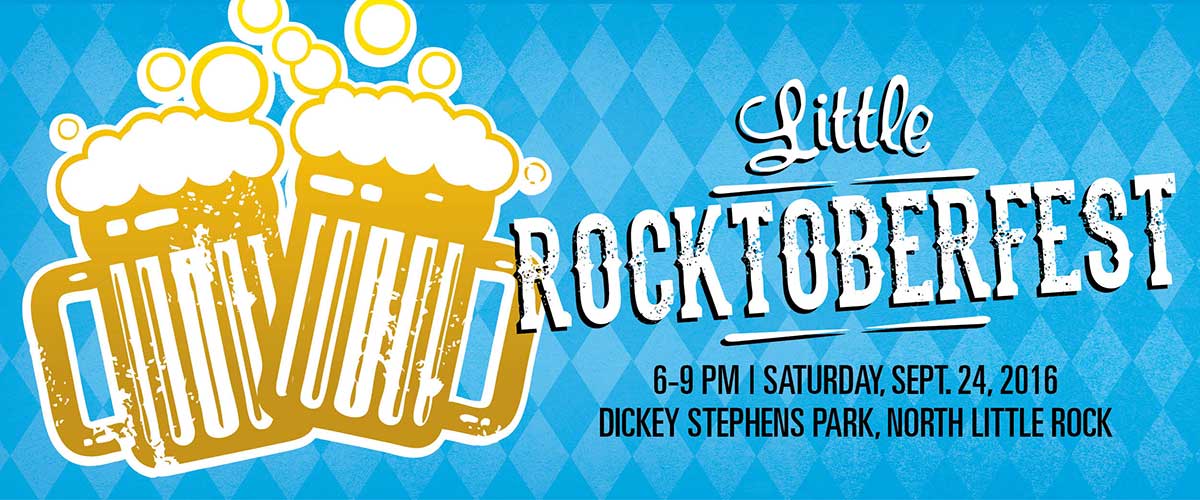 General Admission Before Day of Event: $30
Day of Event: $40
All ticket holders will receive a Bratwurst Dinner included in the cost of the ticket
VIP Admission:  $65
Includes admission one hour early (5PM), glass taster & lanyard, and event Koozie.
Music Provided by:

Featuring:  The Big Dam Horns!!!

Each year we, as a club, select a Charitable Organization to work with at Little RocktoberFest.  This year our beneficiary is Arkansas Hands & Voices.  A description of their organization as stated on their website:
The Arkansas chapter of Hands & Voices is an official chapter of Hands & Voices with a fully functioning board of directors.  Our goal as a state chapter is to form a comprehensive group of parents and professionals that work together to benefit children and families with children who are deaf or hard of hearing. We want to provide Arkansas families with the necessary resources, networking, and information in order to improve communication access and educational outcomes for their children. Our statewide activities, advocacy efforts, and parent/professional collaboration are all focused on enabling our deaf and hard-of-hearing children to reach their fullest potential!
The Central Arkansas Fermenters, homebrew club, presents Little Rocktoberfest. An epic beer event! This year, we'll be sampling hundreds of commercial beers from across the world and enjoy a bratwurst dinner included in the ticket price. Come support our local breweries and try some great beer made right here in Arkansas. It doesn't stop there. Our infamous homebrew exhibition will really give you a taste of whats brewing in Arkansas. Proceeds from the event will go to Arkansas Hands and Voices.
ARKANSAS BREWERIES AND HOME BREW STORES: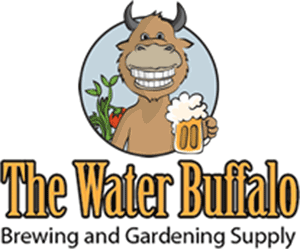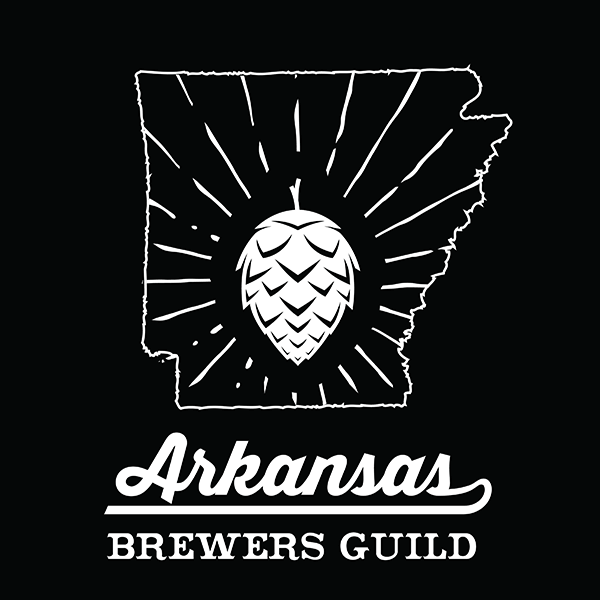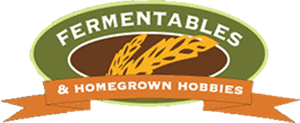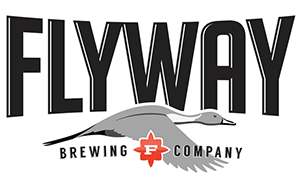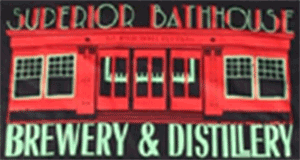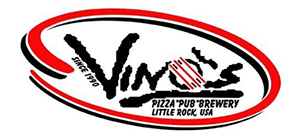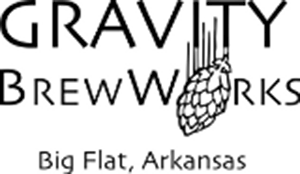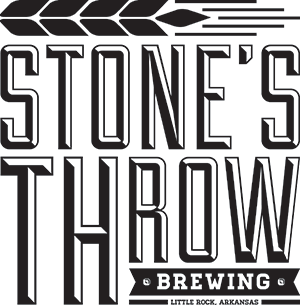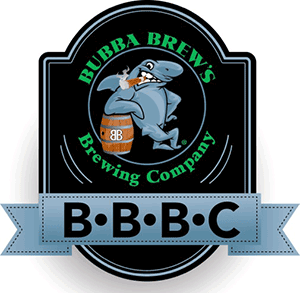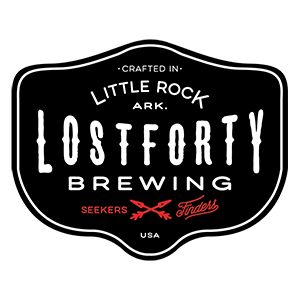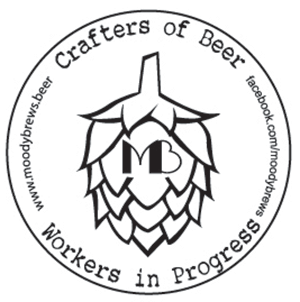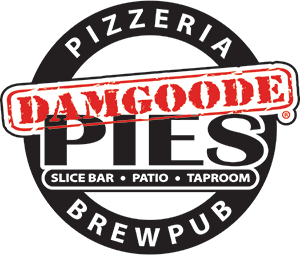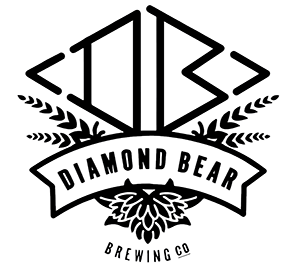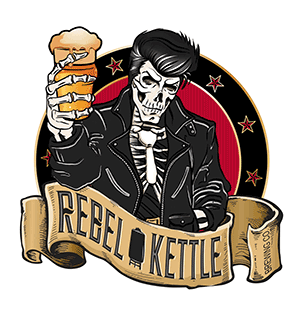 DISTRIBUTORS:
(Keep checking back to see updated info on what Brands each Distributor is bringing)